Floor Plans
Experience the extraordinary at West Side Lofts. This new rental community features the best in amenities including a rooftop lounge/outdoor deck with fire pit and grilling facilities, a fitness center, cyber-café, game room, clubroom and a beautifully landscaped courtyard. All of the apartments
feature upscale finishes
including sleek kitchens with quartz countertops, contemporary cabinetry, stainless steel appliances, dramatic high ceilings, oversized windows, large walk-in closets and a washer/dryer. Residents have direct access to our new parking garage and each apartment includes a reserved parking space in the garage. This transit-easy community,
located
in the heart of Red Bank's chic Arts and Antiques District, is just one block from a NJ Transit Train Station, with direct service to NYC, and a short drive to major NJ highways.
Contact
us today to schedule your personal tour of Red Bank's best located living option.
Rent specials on select apartments! Please contact the leasing office today for details!
Atlantic
(Contact for Availability)
Bed
1
Bath
1
Sq.Ft.
810
Rent
Call for pricing
Specials
Deposit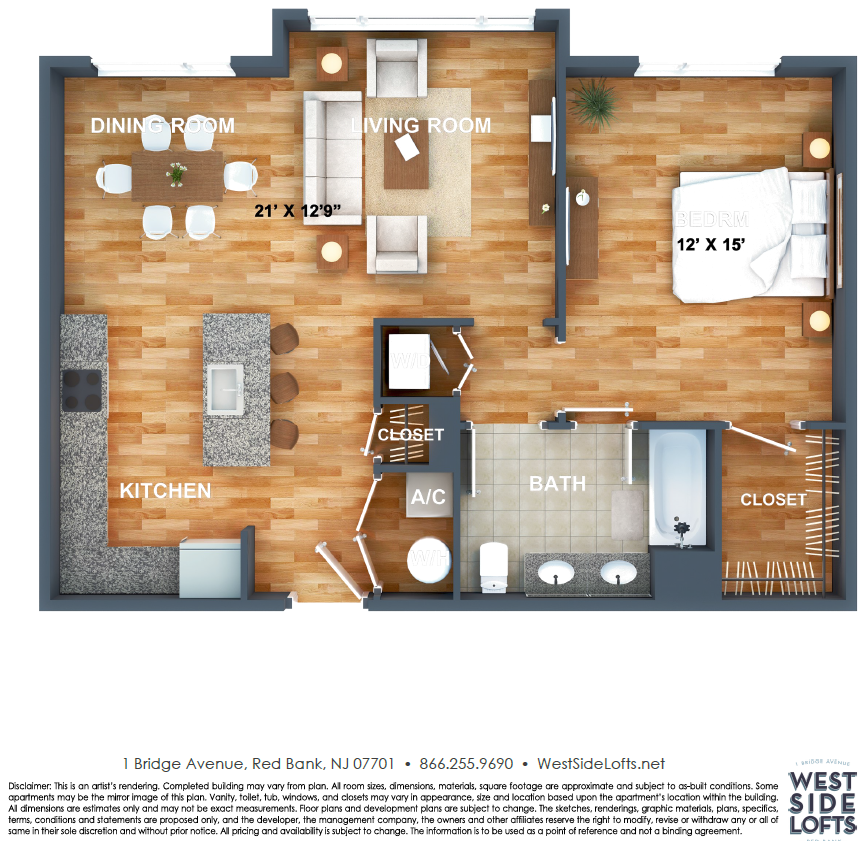 Shrewsbury
(Contact for Availability)
Bed
1
Bath
1
Sq.Ft.
760
Rent
Call for pricing
Specials
Deposit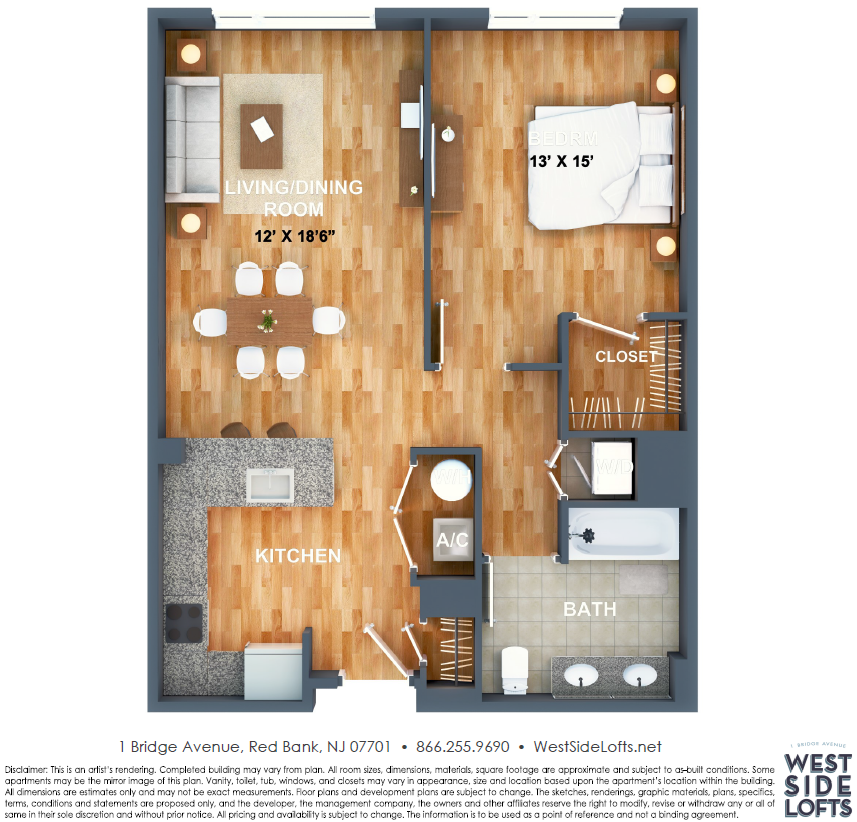 Westside
(Contact for Availability)
Bed
1
Bath
1
Sq.Ft.
780
Rent
Call for pricing
Specials
Deposit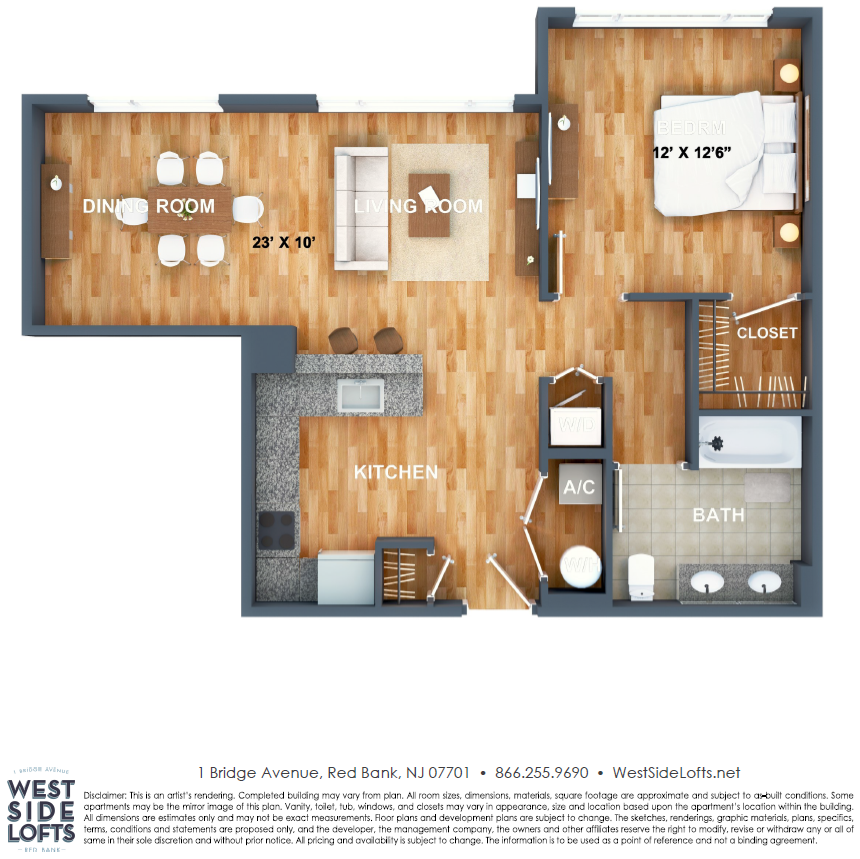 Navesink
(Contact for Availability)
Bed
2
Bath
1.5
Sq.Ft.
980
Rent
Call for pricing
Specials
Deposit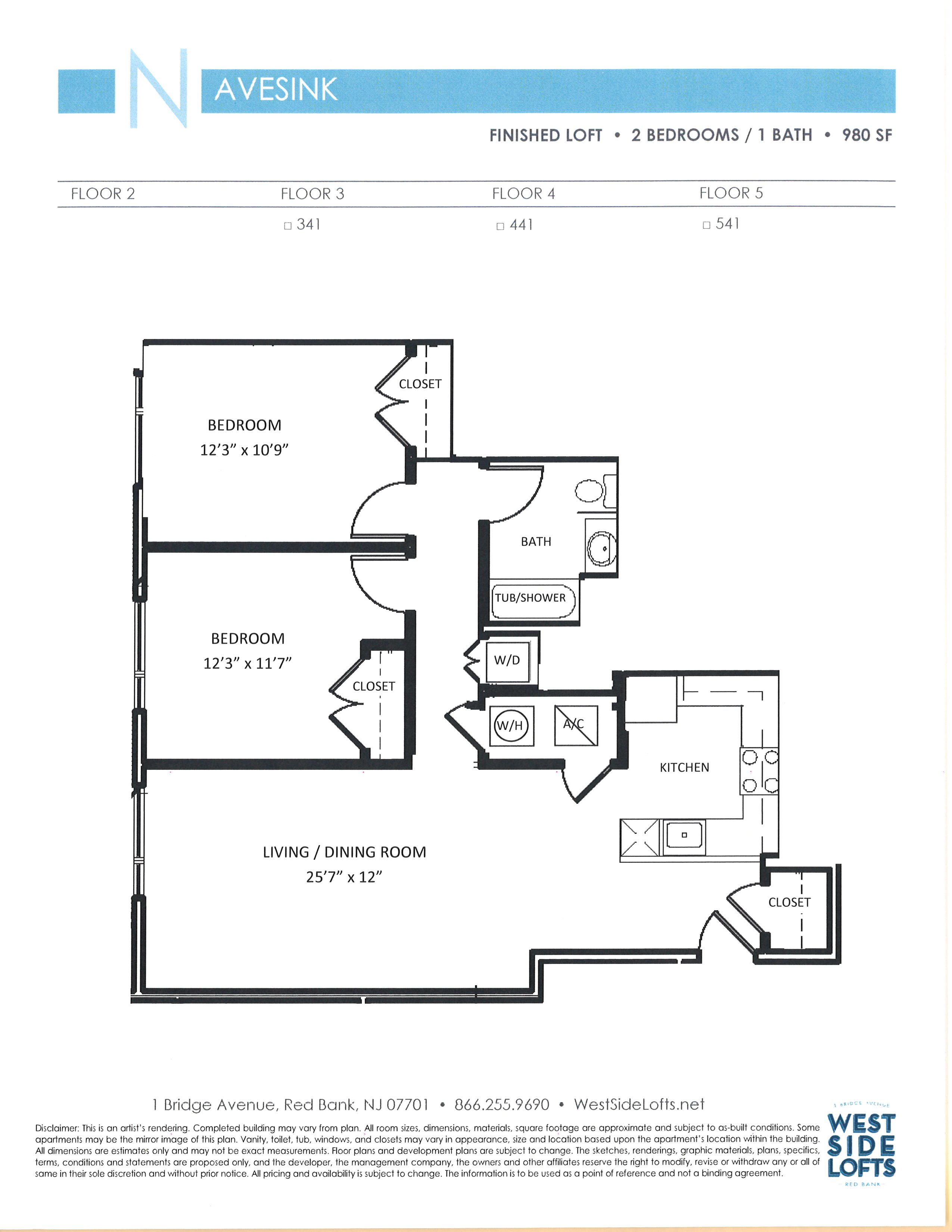 Bayside
(Contact for Availability)
Bed
2
Bath
2
Sq.Ft.
1,000
Rent
Call for pricing
Specials
Deposit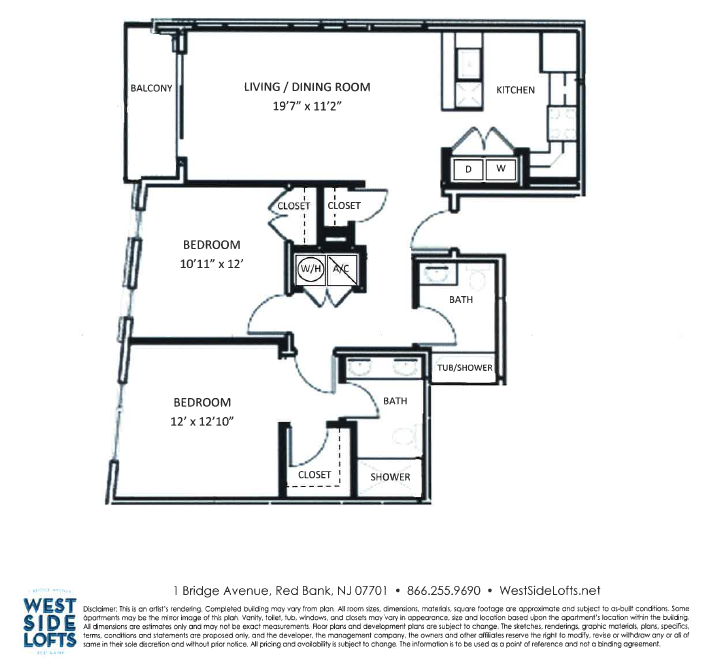 Broadway
(Contact for Availability)
Bed
2
Bath
2
Sq.Ft.
1,120
Rent
Call for pricing
Specials
Deposit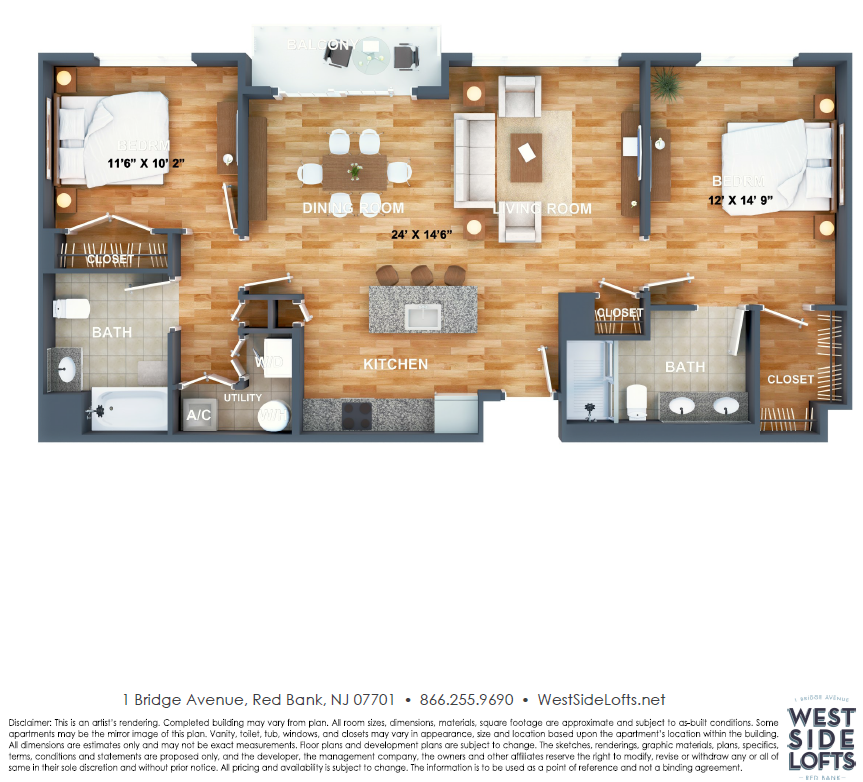 Columbus
(Contact for Availability)
Bed
2
Bath
2
Sq.Ft.
1,060
Rent
Call for pricing
Specials
Deposit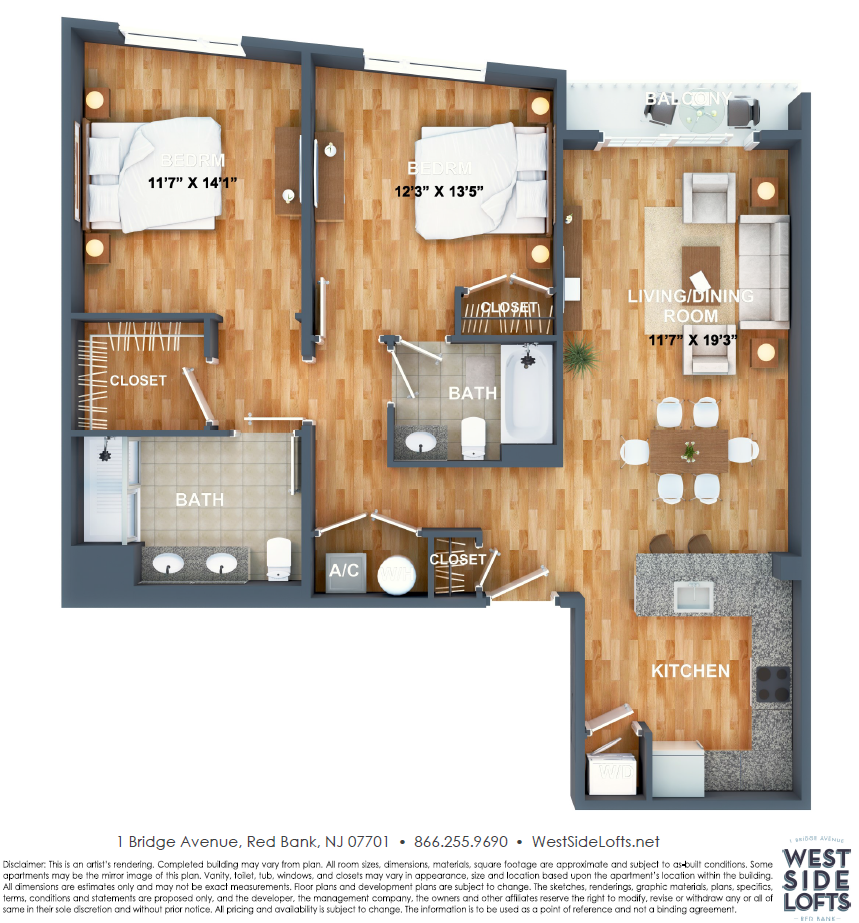 Houston
(Contact for Availability)
Bed
2
Bath
2
Sq.Ft.
1,160
Rent
Call for pricing
Specials
Deposit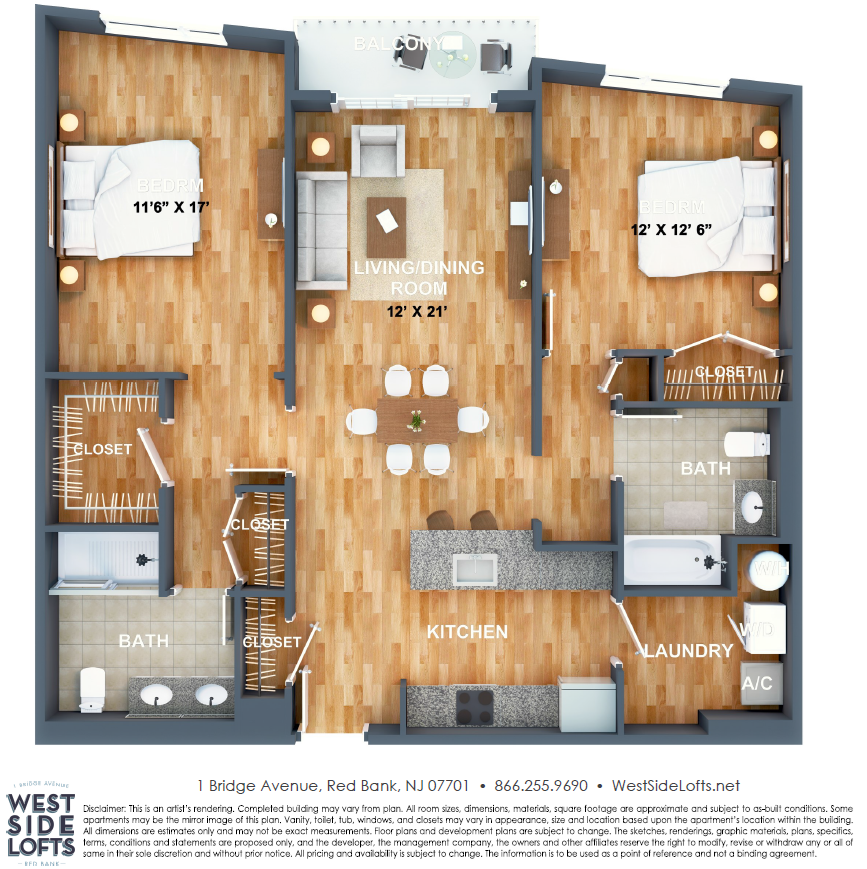 Live/Work
(Contact for Availability)
Bed
2
Bath
2
Sq.Ft.
2,100
Rent
Call for pricing
Specials
Deposit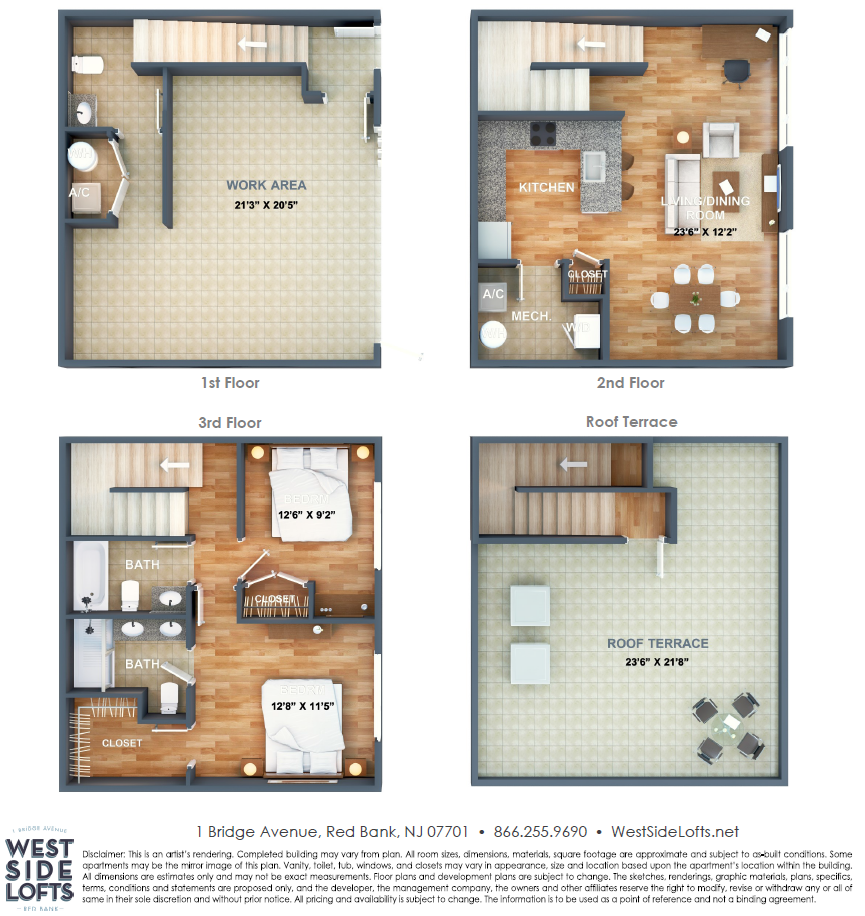 Metro
(Contact for Availability)
Bed
2
Bath
2
Sq.Ft.
1,250
Rent
Call for pricing
Specials
Deposit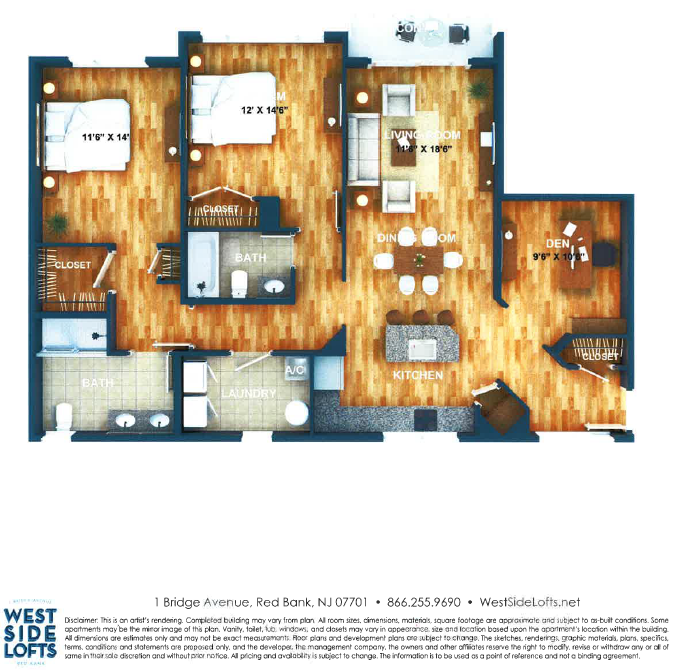 Monmouth
(Contact for Availability)
Bed
2
Bath
2
Sq.Ft.
1,065
Rent
Call for pricing
Specials
Deposit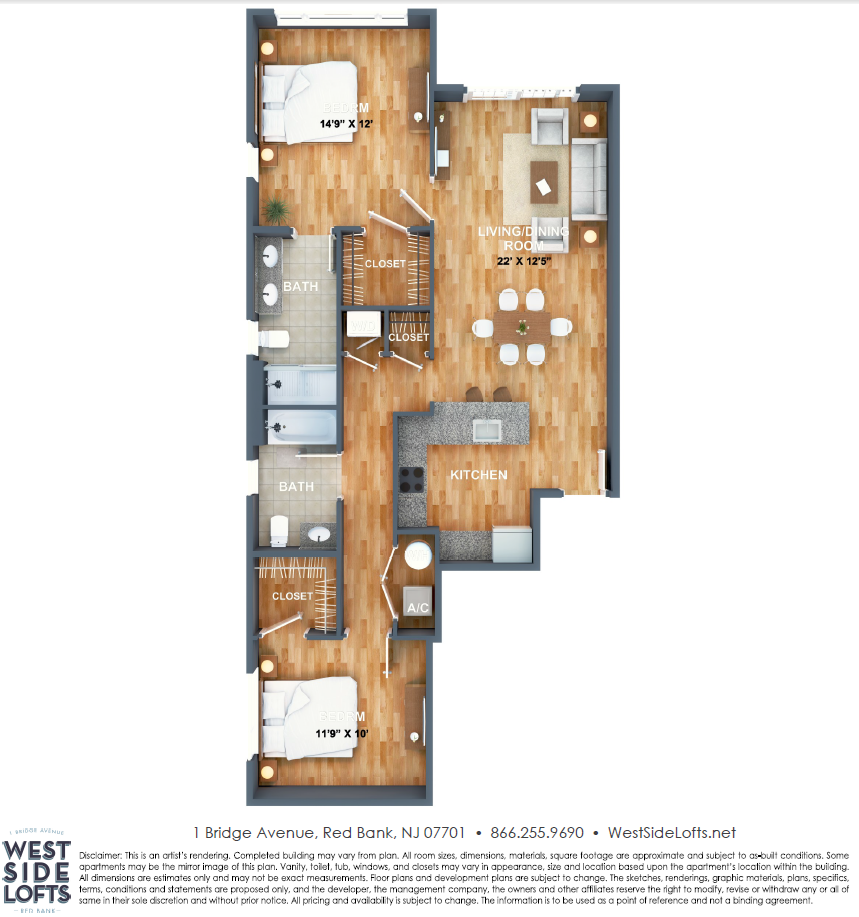 Rivers Edge
(Contact for Availability)
Bed
2
Bath
2
Sq.Ft.
1,190
Rent
Call for pricing
Specials
Deposit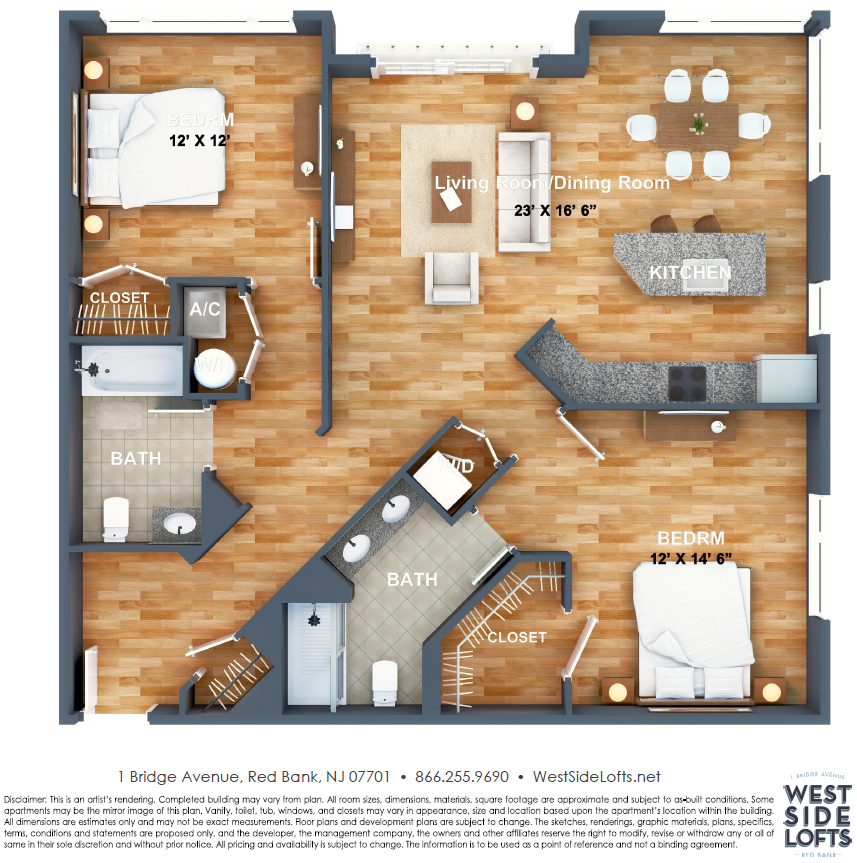 Rumson 1
(Contact for Availability)
Bed
2
Bath
3
Sq.Ft.
1,235
Rent
Call for pricing
Specials
Deposit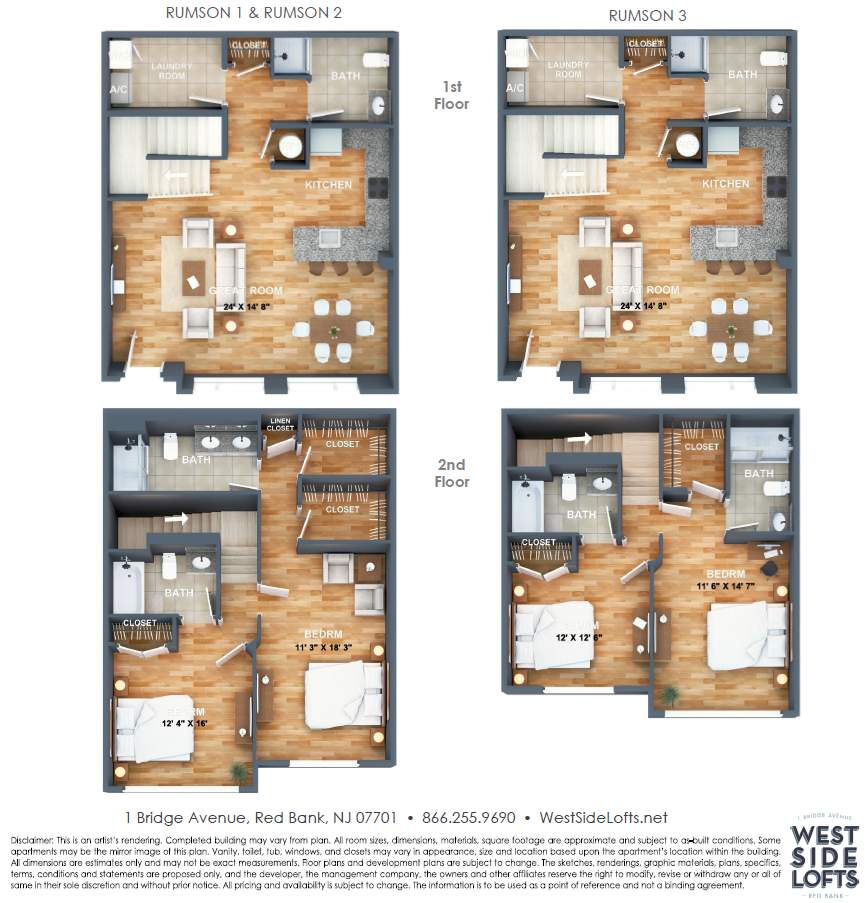 Rumson 2
(Contact for Availability)
Bed
2
Bath
3
Sq.Ft.
1,400
Rent
Call for pricing
Specials
Deposit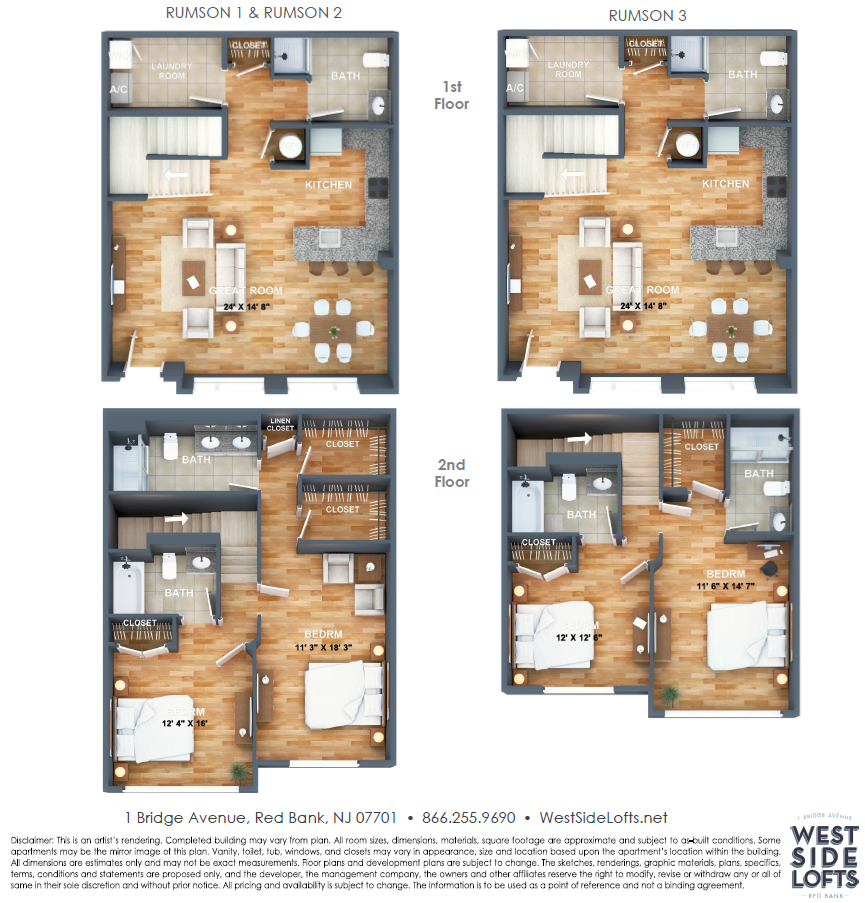 Rumson 3
(Contact for Availability)
Bed
2
Bath
3
Sq.Ft.
1,430
Rent
Call for pricing
Specials
Deposit